Mr Shoopashoop Is Not Very Smart
A downloadable MrShoopashoop for Windows
My entry for the 39th edition of the Ludum Dare and my first entry. The theme was "Running out of power". I opted for a procedurally generated game since I haven't done one before.
Mr Shoopashoop activates light switches to reveal platforms, you gain more points the more switchs you activate. Be careful though! The lights don't stay on for very long.
Controls:
-Left Arrow or A to move left.
-Right Arrow or D to move right.
-Up arrow or W to activate a switch.
-Space to jump. (You can also double jump)
-R to retry once you're dead!
-Alt+F4 to close the game.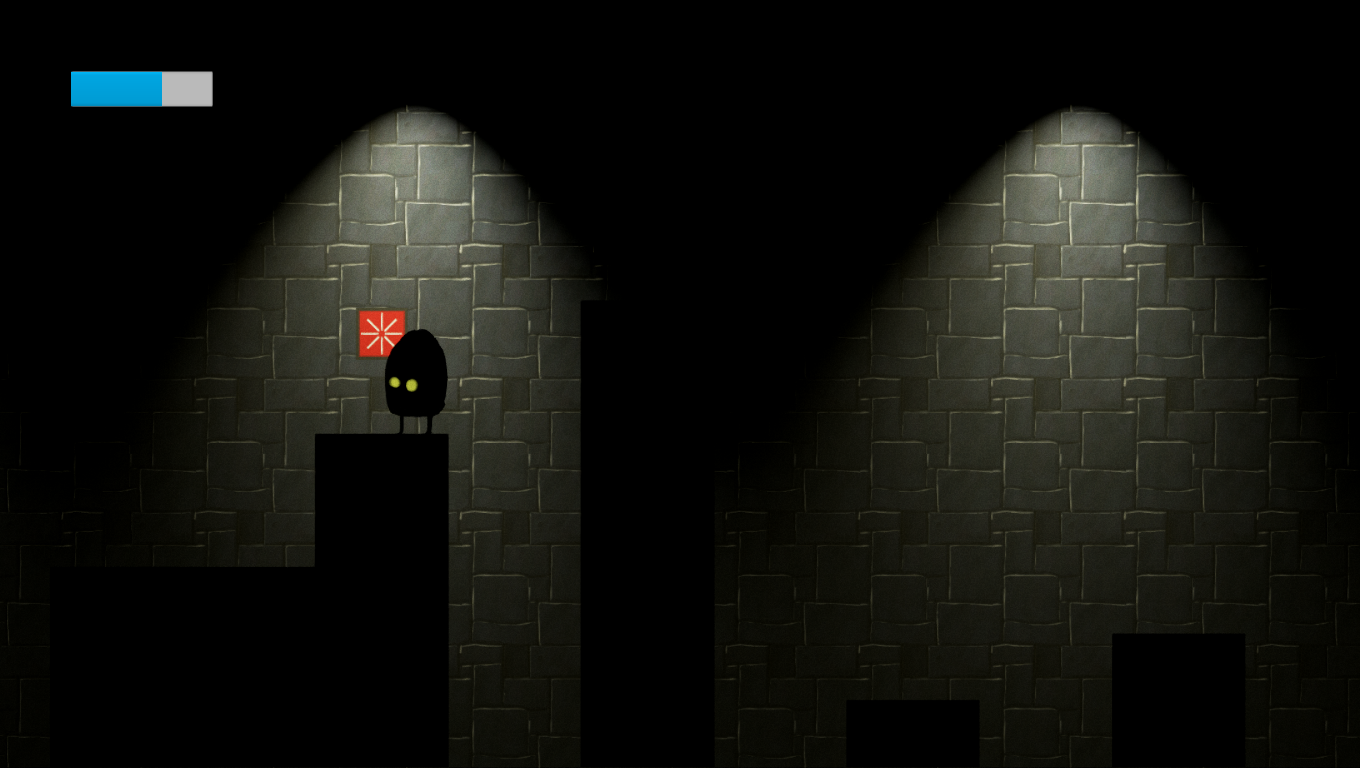 Install instructions
Download file, extract "WindowsNoEditor" somewhere and open "MrPowerCore.exe" inside to start playing!
For Linux, the path is LinuxNoEditor/MrPowerCore/Binaries/Linux.
Download
Download
MrShoopashoopIsNotVerySmart.zip
89 MB